Learn More About Who We Are, Where We've Been & Where We Are Going.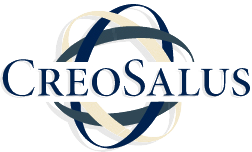 CreoSalus, Inc. is an experienced full-service development to market pharmaceutical company located in Louisville, KY, a UPS hub.
We are experienced in "start-up" and are skilled in fulfilling research and development for short-run aseptic drug filling needs. Whether it be animal or human; Prescription (Rx), Over-the-Counter (OTC) or "personalized medicine" products; development or transfer; we have an experienced team of manufacturing, engineers and chemistry and microbiology quality laboratory and regulatory personnel to assist small and large pharmaceutical companies in successful product development to market.
Our History
CreoSalus was originally co-founded as Thorn BioScience by Barry W. Simon, DVM in 1998. Its original mission was to develop novel peptide-based veterinary drugs for use in reproductive management, therapeutics, and vaccines of domestic animals. These products are a continuation of work initiated by Thornbrook Farm's New York Reproductive Research and Development Laboratory, an international leader in equine reproductive research in its own right and by virtue of its support of research at leading universities. In 1998, the ownership of the company was expanded to include approximately 70 individual investors. These investors along with David Phelps represent the foundation of the Company's current ownership.
In May of 2005, Thorn BioScience acquired ACT Holdings and Thuramed Devices. ACT Holdings, founded in 1983, held the assets of Advanced ChemTech, a fine chemical, amino acid, scale-up and custom synthesis peptide company. Thuramed Devices held, as its primary assets, substantial intellectual property in cardiology, women's health and peptide synthesizer technology. In June of 2005, the parent company was renamed CreoSalus, Inc. which comes from the Latin "to create good health."
Occam Design, founded in 2009, is an outgrowth of the Company's work on the TETRAS® synthesizer. The same competitive advantages that helped bring the Company's peptide synthesizer to market – the human medical instrument expertise and intellectual property of David Phelps and the cost competitiveness of engineering and manufacturing in Louisville, KY – are applicable to the human medical device market.
Learn More About The Mission & Goals of CreoSalus & our Divisions.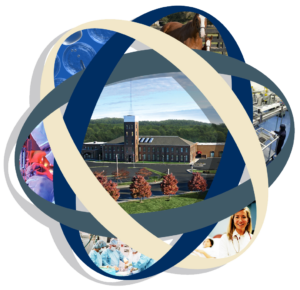 Improving the quality of life for people and animals through technological innovations in peptides, pharmaceuticals, and medical devices.